Een pocketveren matras van Fylds'
In het Fylds' aanbod vind je luxueuze matrassen en boxsprings. Stuk voor stuk met de hand gemaakt door meester-beddenmakers in eigen ateliers. Machines worden enkel ingeschakeld ter ondersteuning van hun vakmanschap en kwaliteit. Met een pocketveren matras van Fylds' kies je niet alleen voor de beste kwaliteit en ondersteuning maar ook voor een luxueuze uitstraling.
EEN UNIEKE SAMENSTELLING
Elke Fylds' matras bestaat uit een unieke samenstelling van wol en vlas. Hierdoor geniet je van een natuurlijk ademende comfortlaag en een optimaal slaapcomfort. Dankzij de pocketveren matras is er zelfs bij lichte druk een perfecte ondersteuning.
KEUZE UIT VIJF SUPERIEURE MATRASSEN
Fylds' matrassen zijn opgebouwd uit twee of drie lagen pocketveren in gehard koolstofstaal. Met een keuze uit vijf verschillende matrassen (Bronze, Silver, Gold, Platinum en Diamond) vind je ongetwijfeld de meest comfortabele matras voor jou.
De Fylds' High Touch-pocketveren onderaan de matras zorgen voor een gezonde, uitgebalanceerde basis. Daarnaast beschikken deze superieure matrassen over een laag van 650 g/m² zwarte wol van Zwartblesen Swifter schapen die als perfecte natuurlijke drukverdeler functioneren. Tot slot is er nog een ultieme comfortlaag van 350 g/m² melange van wol van het Texelse en Merinoschaap met Belgisch vlas.
Elke matras is afgewerkt met het allerfijnste Belgische damast in 100% viscose kwaliteit en met luxueus gestikte handgrepen en verluchtingsroosters.
COMBINEER JE POCKETVEREN MATRAS MET EEN FYLDS' BOXSPRING
Bij Cornelis Bedding vind je alles wat je nodig hebt om je Fylds' bed te vervolledigen. Combineer je Fylds' pocketveren matras met een van hun prachtige boxsprings. Je hebt de keuze uit een vlakke of een elektrisch verstelbare variant met 'Drop In'-mechaniek. Deze mechaniek is sterk genoeg voor een zwaardere Fylds' matras en/of voor personen met een maatje meer.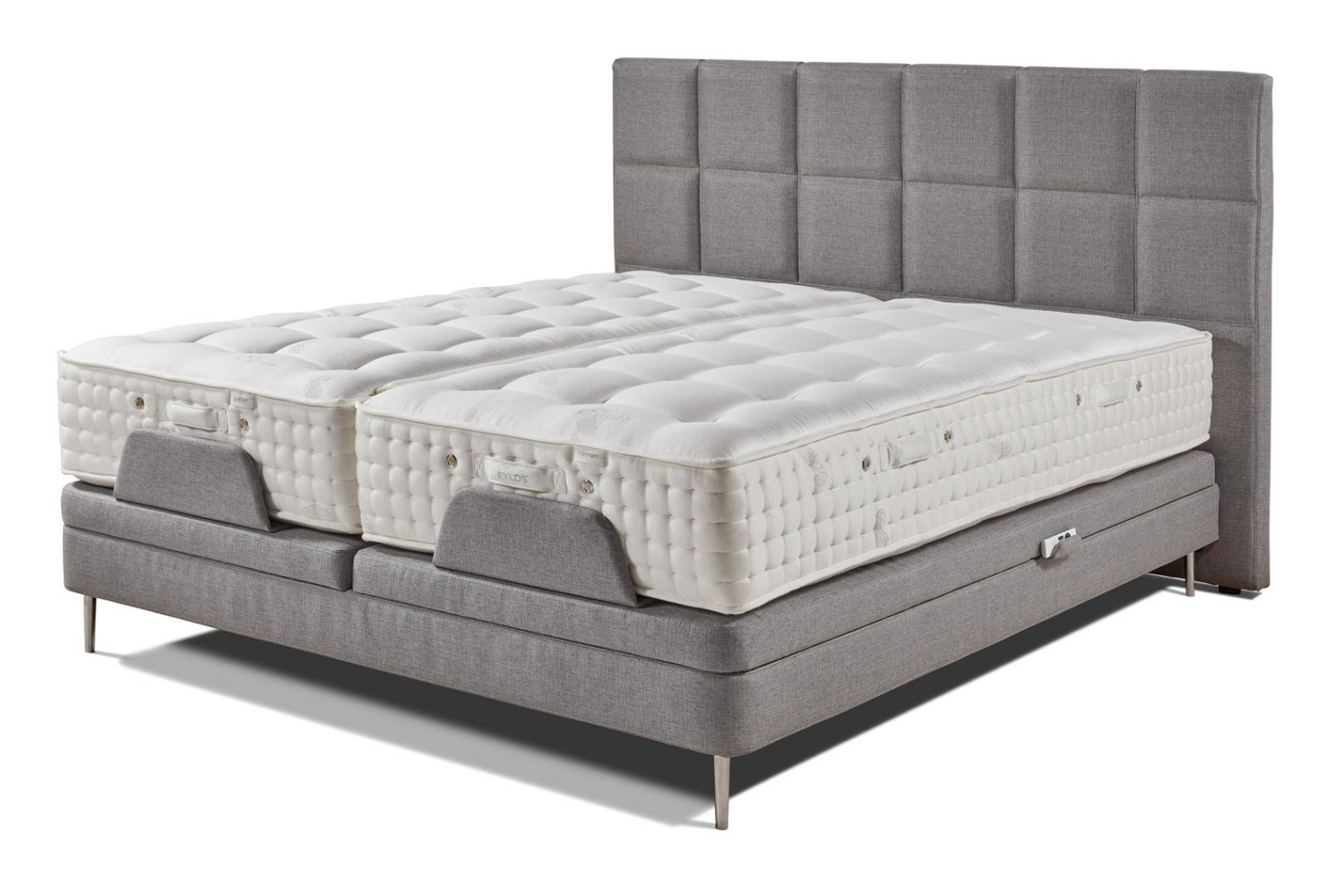 ontdek ons aanbod pocketveren matrassen van fylds'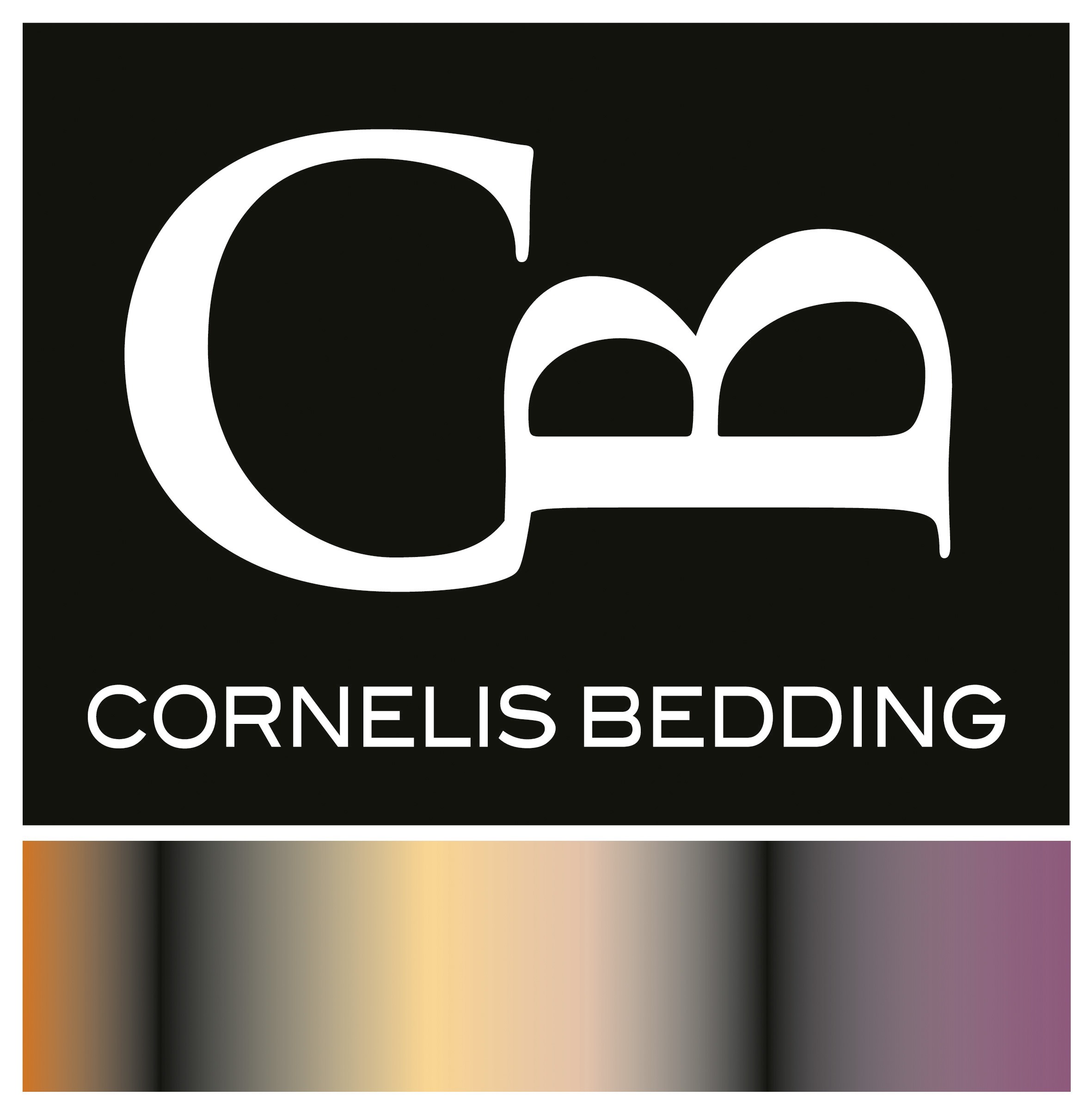 Cornelis Bedding is jouw beddenspeciaalzaak. We bieden jou topmerken in ultiem slaapcomfort. Breng een bezoek aan één van onze zes Cornelis Bedding speciaalzaken.
BTW BE 0826.722.189
Wij aanvaarden ecocheques en Sodexo consumptiecheques